About Us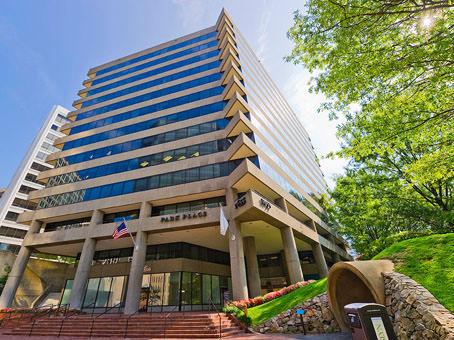 VMD Health Care Training, LLC was originally formulated in 2007 and based in Arlington, VA, shortly followed by the opening of its online presence in the form of MyMedCerts.com in 2009. From the beginning, our company's focus has been on providing the highest quality continuing education courses to health care professionals, students, and the general public. As a stand-alone training center we are funded directly through the provision of our courses, and do not feature any advertising nor accept financial contributions from sponsors or pharmaceutical companies, thus discouraging any possible sway of course content from that of the latest in trends in the health care sciences as published by established health care authorities. We continue to strive to offer quality online courses to organizations such as universities and colleges, schools, businesses, and individuals in order to help them meet their unique training requirements. We are a registered and insured advanced training center and an approved provider of the New York State Infection Control and Barrier Precautions course for New York health care professionals. We are furthermore an accredited online business through the Better Business Bureau and also participate in the Health on the Net Foundation (HONcode) certification service that offers us an opportunity for continuous monitoring and improvement of our presence on the internet as a provider of reliable health care information. We are always glad to hear from our customers, so please feel free to drop us a line any time with questions, comments, or suggestions.
Our Courses
All courses are updated periodically to ensure completeness and inclusion of the latest information. They are based on well-established course curriculums of the American Heart Association, the ILCOR, the Occupational Safety and Health Administration, and/or the New York Department of Health.
All website and course materials are authored, edited, and/or evaluated by our medical director Alexander Simakov, MD, MPH. Dr. Simakov has over a decade of experience in the public safety and infection control spheres and holds a Master's degree in Public Health (MPH). His services have spanned multiple aspects of public health in and around the Washington, DC area with organizations such as the US Department of Defense, the Washington Hospital Center / Georgetown University Hospital, and the University of Pittsburgh Medical Center. As our medical director, his role has been pivotal in the accreditation and approval processes that have granted us recognition or certification through agencies such as the New York Department of Health, and the New York Education Department.
Last updated: April 27, 2012